Peter Alexander has served as Sr. Vice President for Universal Studios, Director of Project Management for Walt Disney Imagineering and Executive Producer of Six Flags Theme Parks.
Conducted over 175 Feasibility Studies for Location Based Entertainment.
Project Managed over fifty theme park projects in 36 countries around the world.
Designed and/or built more than 100 theme parks or attractions.
Forty years of experience and still going strong!
Steven Spielberg says, "He's a genius."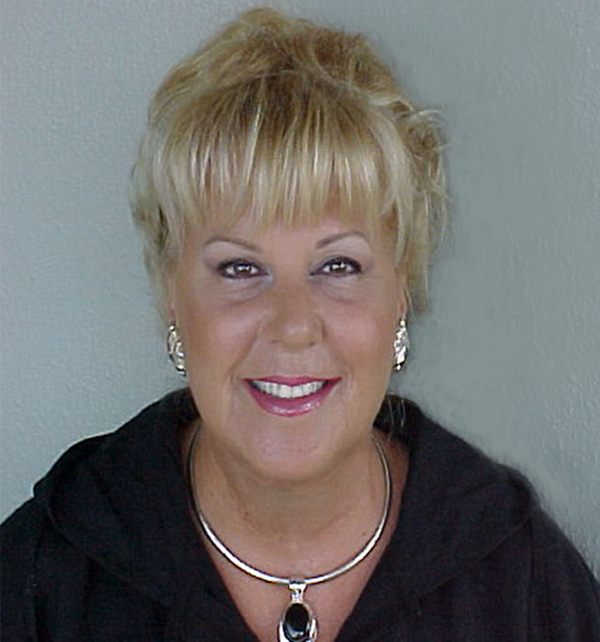 Patricia Greenway has served as Executive Art Director, Chief of Design and both architectural and themed attraction designer for the Totally Fun Company for more than 25 years.
Former portrait artist for Palm Beach millionaires brings fine arts skills to themed entertainment.
Her creations, while magically inventive, are based on solid experience as a Real Estate Developer.
Winner of many design awards, yet still practices both cost effective and sustainable design.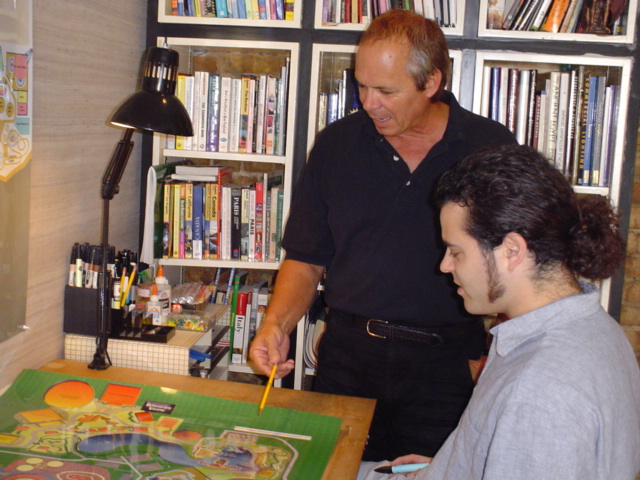 We bring a network of the finest architects, engineers, designers, craftsmen, construction supervisors and theme park fabrication specialists to your project, to bring yours and our ideas into reality.
The brightest new minds combined with experienced talent to produce the most creative results.
A worldwide network of professionals to help you realize your dreams.