Location Based Entertainment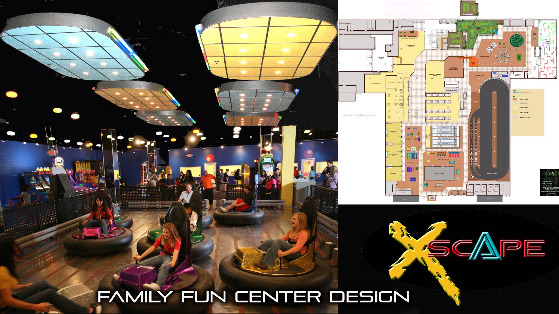 Family Entertainment Centers

We design and build FEC's for fun and profit based on the principles of Disney Design. What Peter Alexander learned at Disney is that the more friendly the environment, the longer the guests will stay, and the longer they stay, the more they spend. Our FEC's are designed the provide the most fun for the target audience--children, pre-teens, teens or adults--but more importantly, a pleasant, friendly space for the "drivers"--the adults who bring the kids to the location and fund their activities. The longer the adults stay, the longer the kids play and the longer the kids play, the more you, the owner, will make. And who knows, your FEC may win a National Design Award like our Xscape Entertainment Center (pictured above) did, thanks to the top flight design work of our Executive Art Director Patricia Greenway.

Entertainment Retail

Retail is facing many challenges, but the one sure way to make your store concept succeed is to make it an entertaining, immersive environment. We pioneered this approach with our design and feasibility analysis for the "Build A Bear Workshop." Let us make your store into the same kind of entertaining experience that will allow it to grow and prosper. No matter how big or small the retail space, we can make it a "show" and help you make it a success.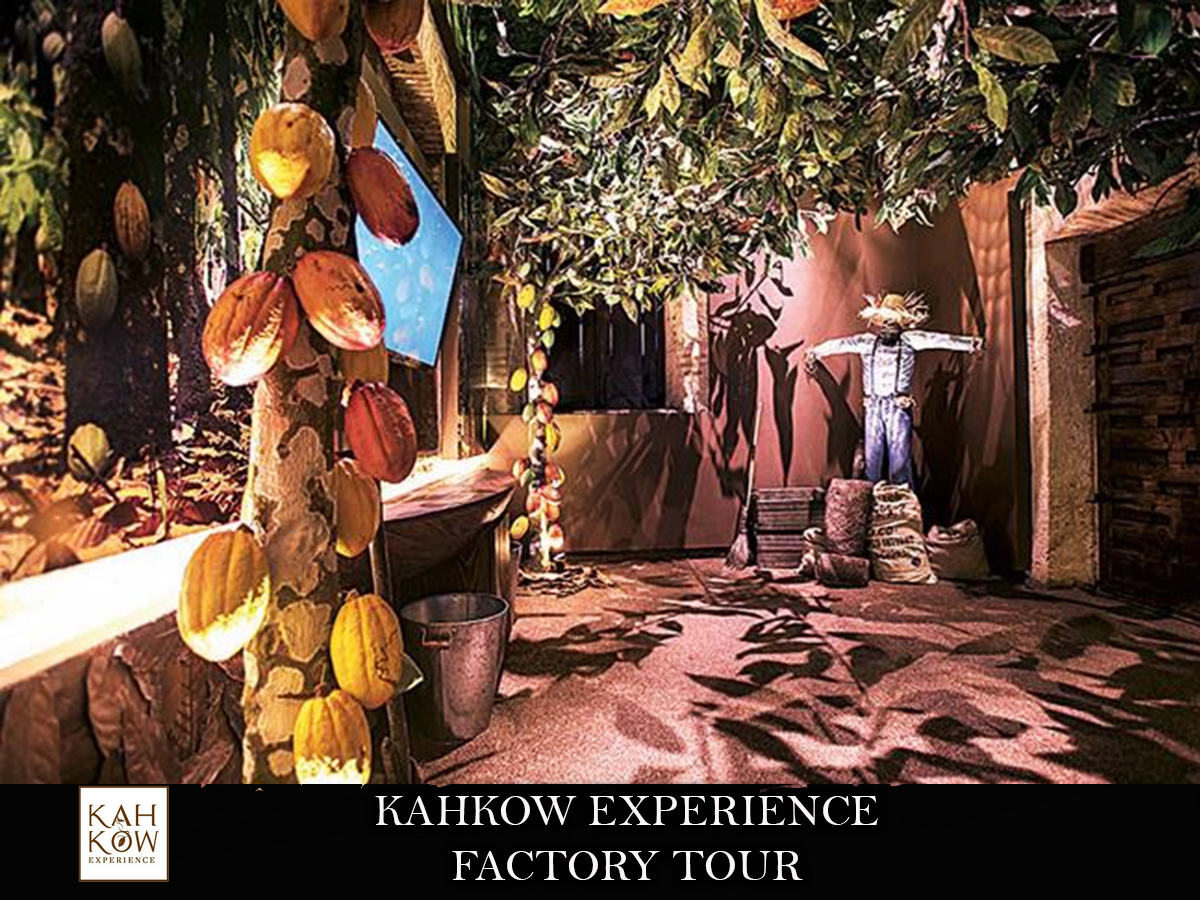 Industrial Tours
We can make your factory tour into a beautiful experience, like we did with the Kahkow Experience in the Dominican Republic. Using the principles of Disney Design, we developed a "holographic tour" in which the "ghosts" of famous Chocolate Makers took the guests on a tour of the chocolate making factory. We created environments like the one pictured above and also told the story of chocolate through a beautiful film.

Edutainment Centers
The combination of entertainment and education began at Universal Studios. There, Peter Alexander took the (frankly) boring process of movie making and turned it into exciting adventures like "Earthquake: The Big One," and "Murder She Wrote Post Production." We use the same techniques we used to thrill millions,, to make museums and science centers into the same kind of exciting adventures.