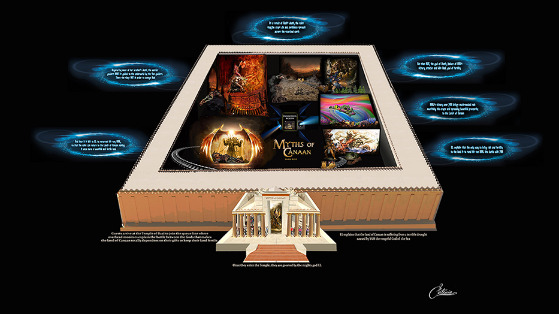 Myths of Canaan Augmented Reality Ride

Our latest ride concept, developed by Patricia Greenway for a theme park in the Middle East, will take guests on an Augmented Reality Ride. The ride will travel through spectacular sets based on the Myths of Canaan, but the fun will be to battle the monsters who will appear through Augmented Reality. Look for this exciting new ride to open as soon as the park opens!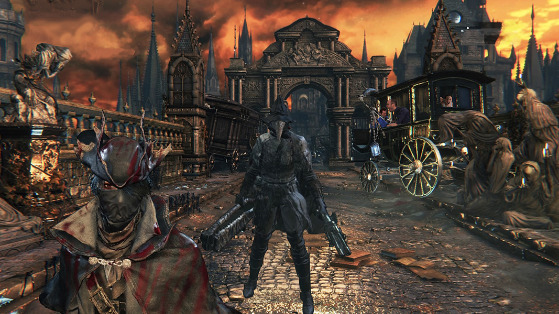 Bloodborne Video Game Ride

As part of our role providing investment advice to major Wall Street firms, we are sometimes asked to suggest what should be done to make a theme park chain more profitable. In this case, the client was thinking of purchasing a chain with great locations, but so-so rides. They asked us to develop an interactive, state of the art ride based on a famous video game. They felt such a ride might make the park system worth acquiring. The result was "Bloodborne," an interactive 3-D ride with "levels" just like a video game. Look for this breakthrough ride soon!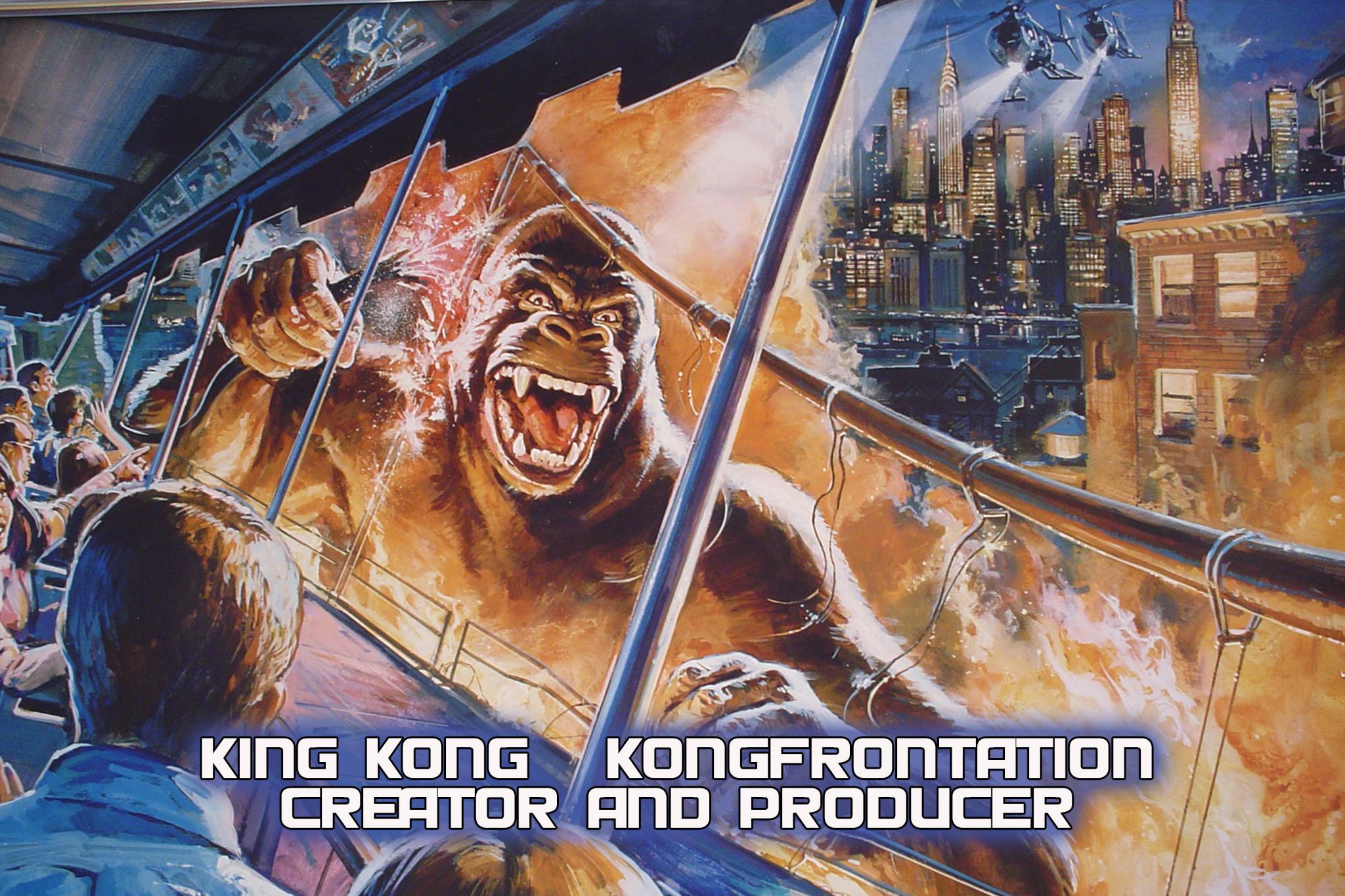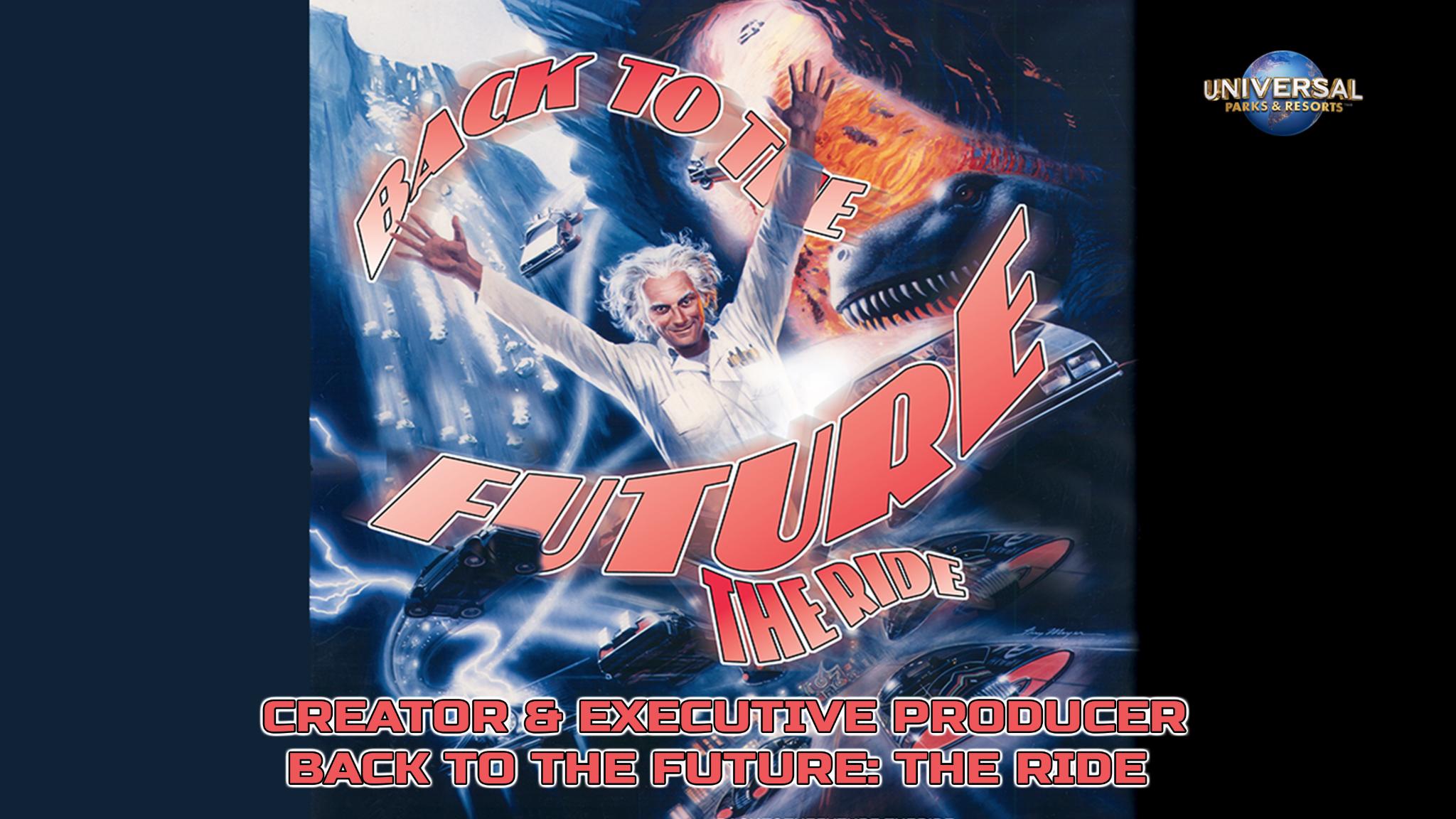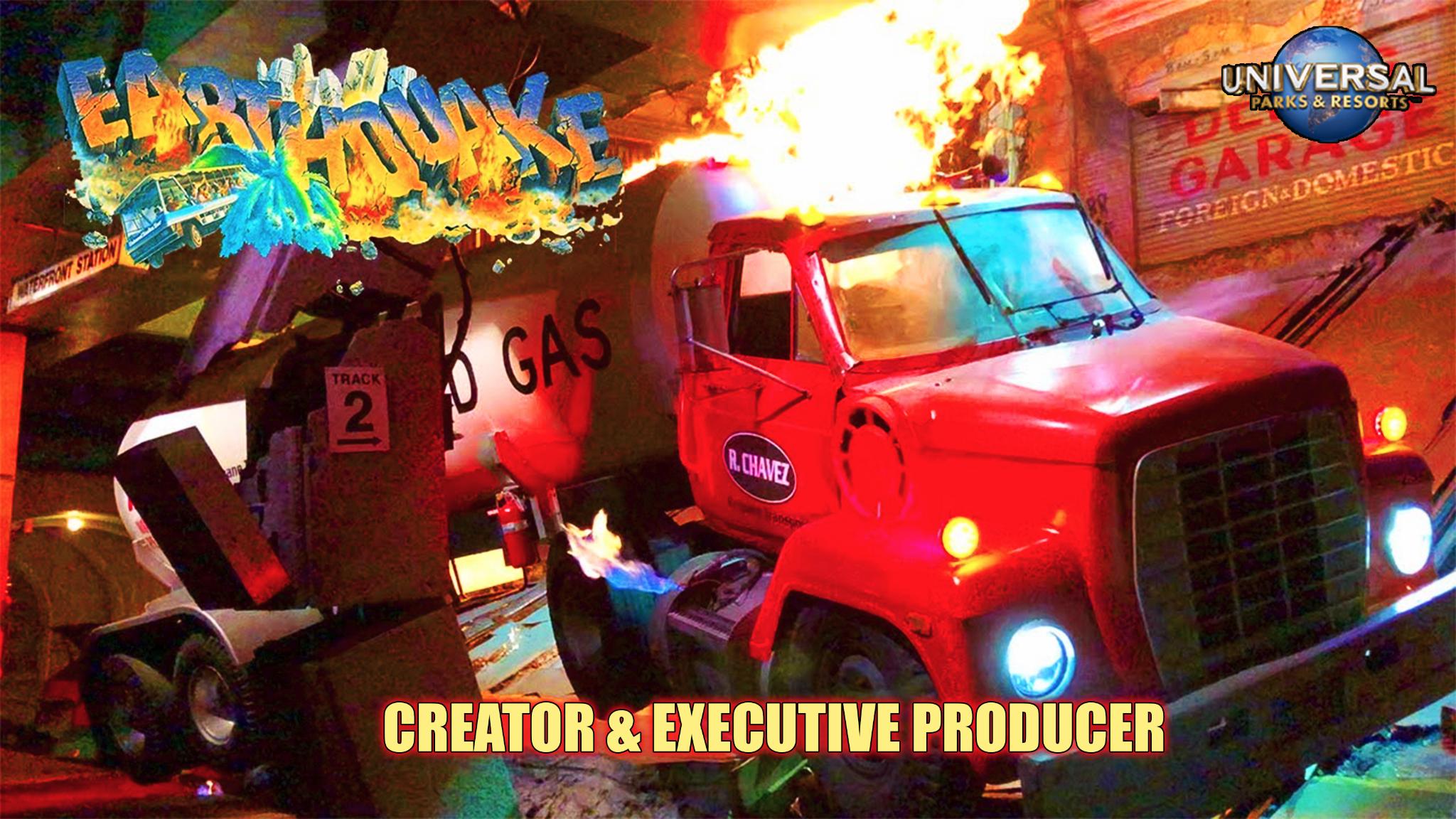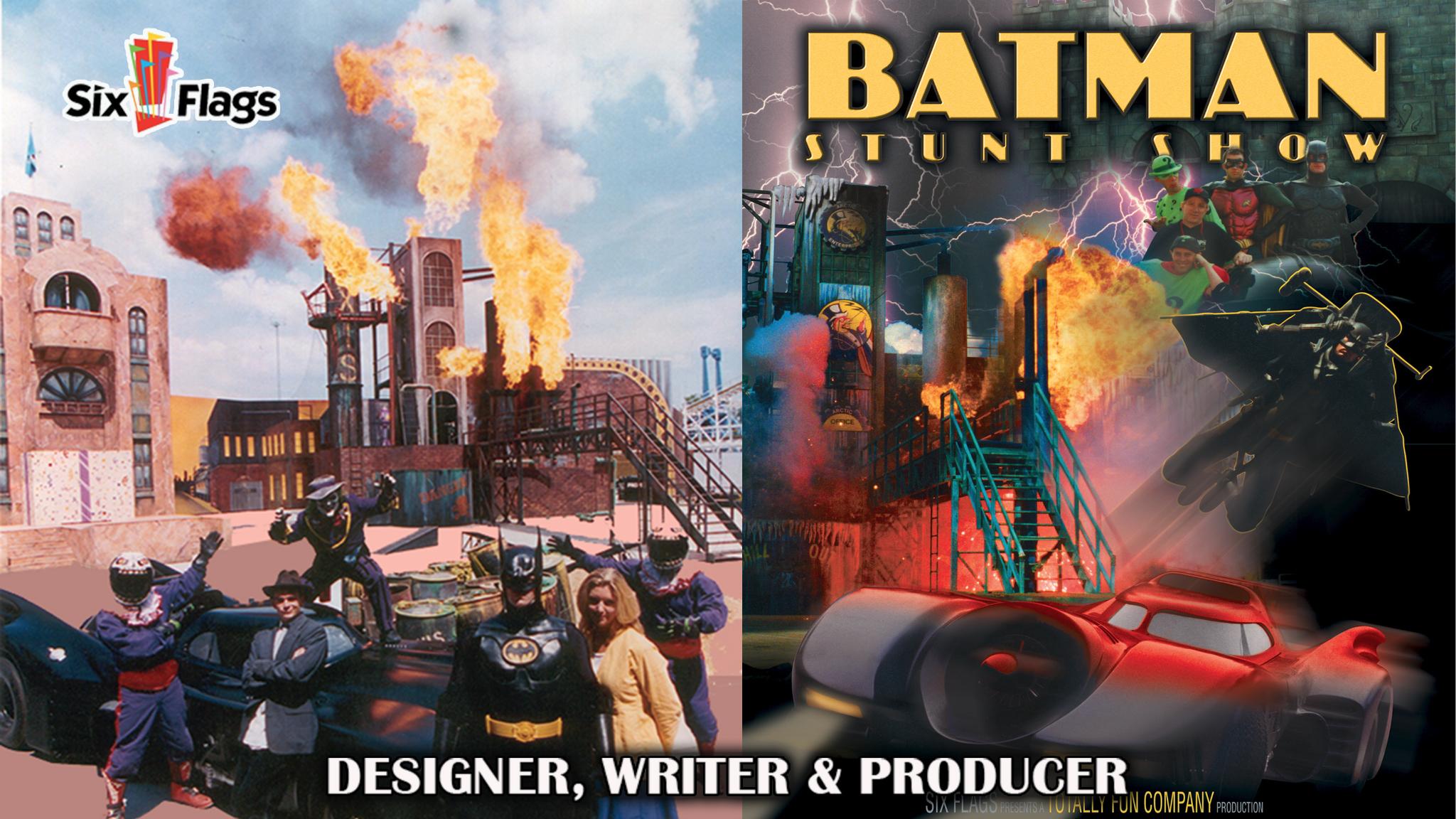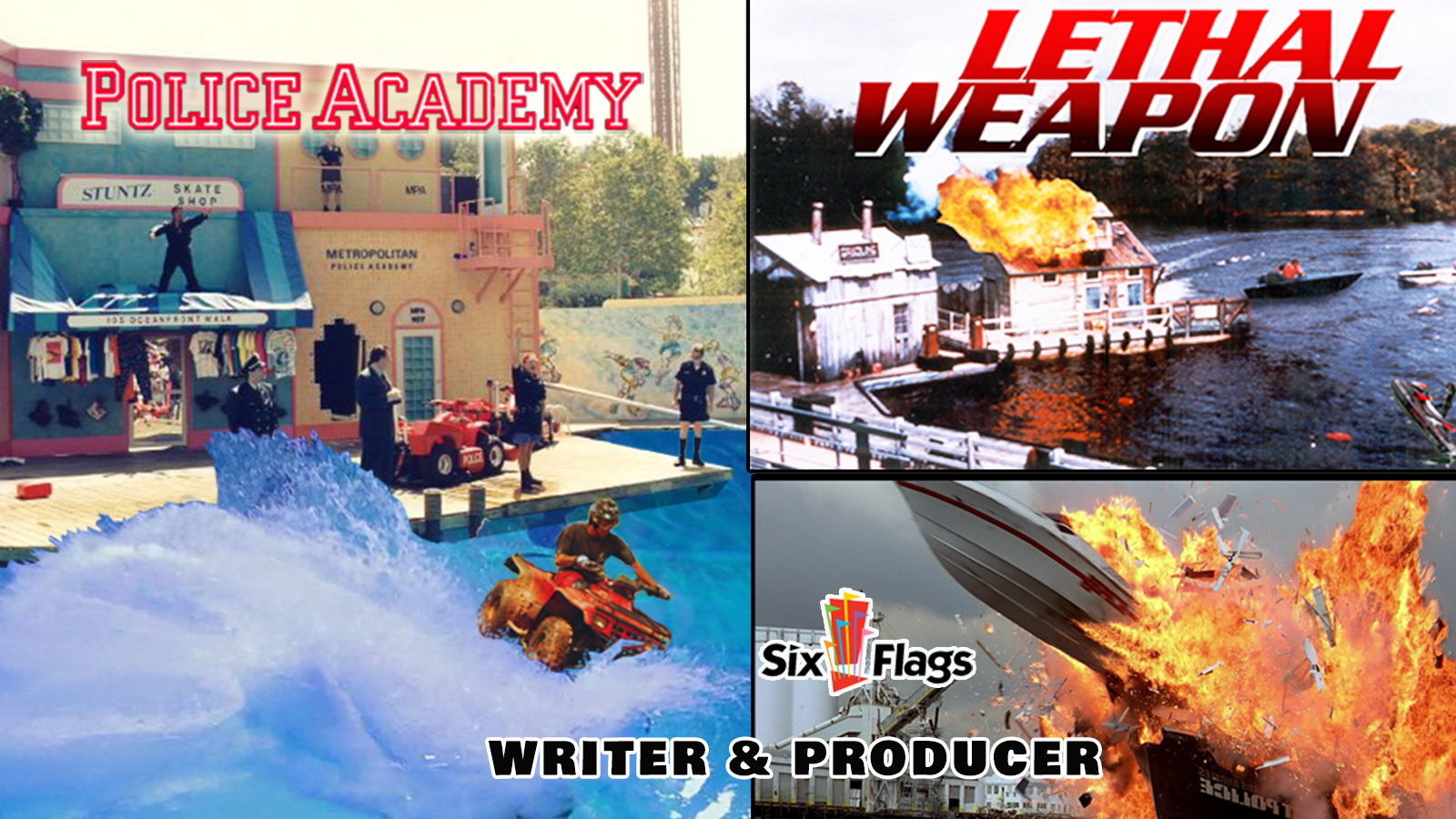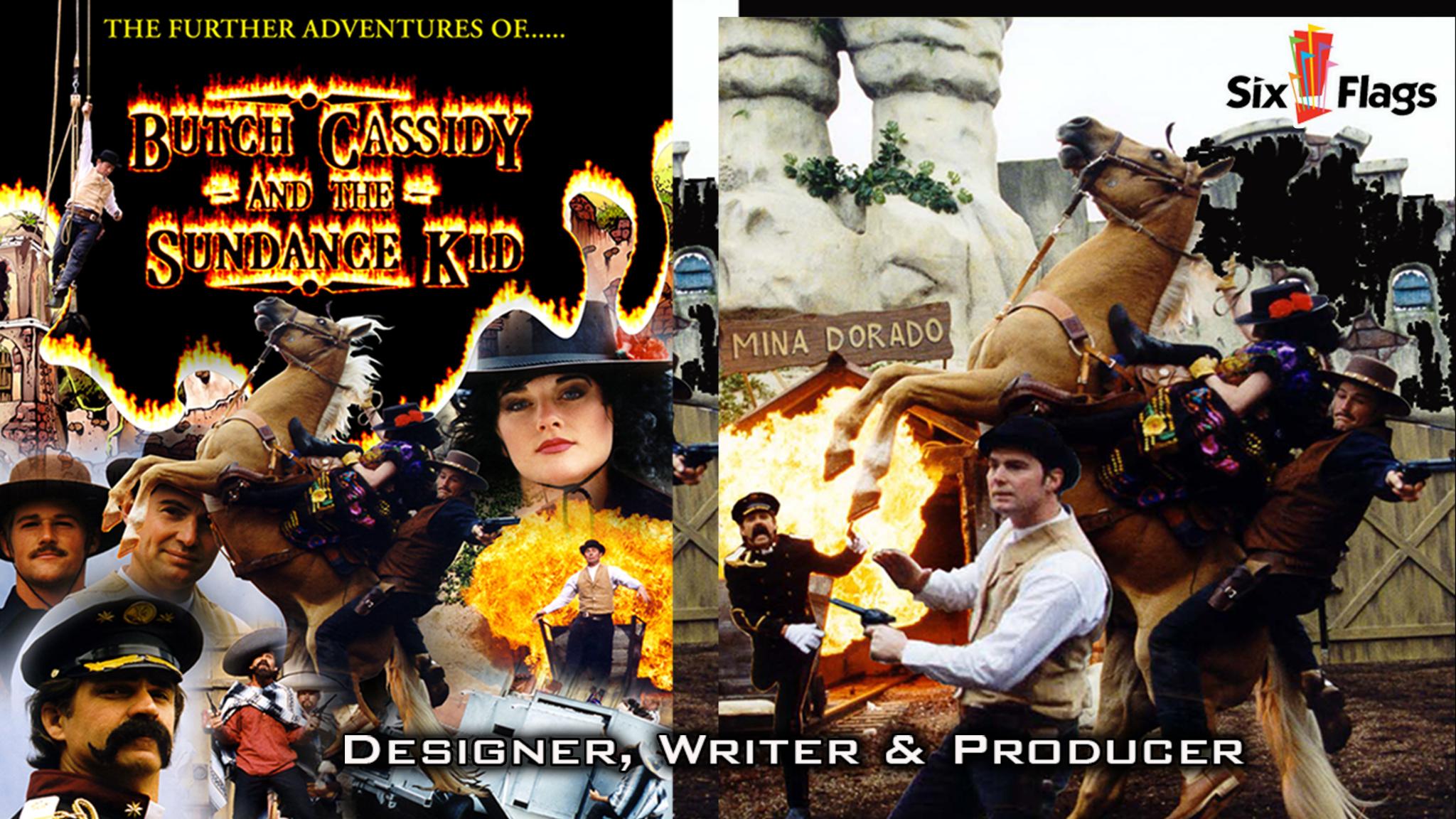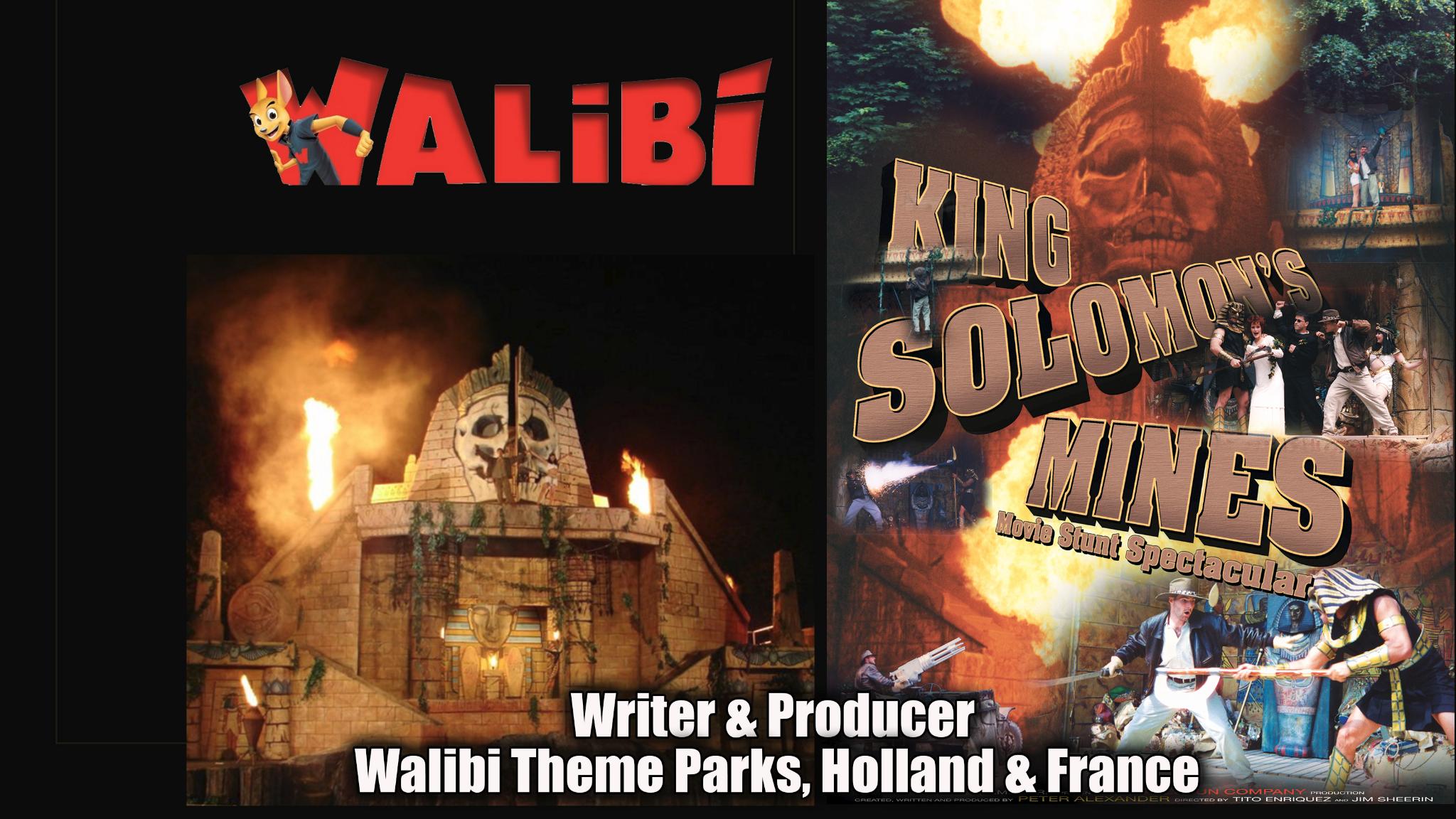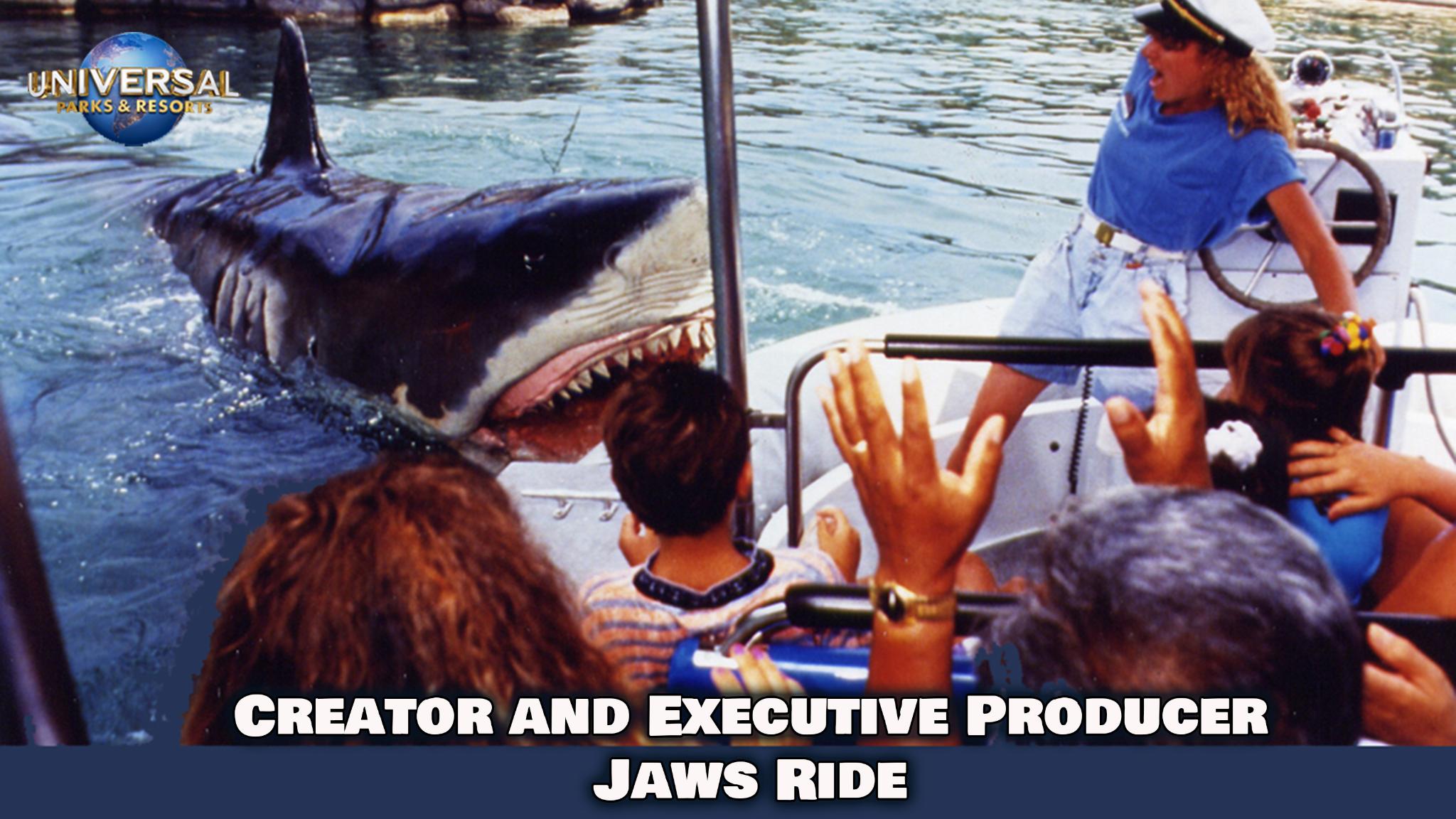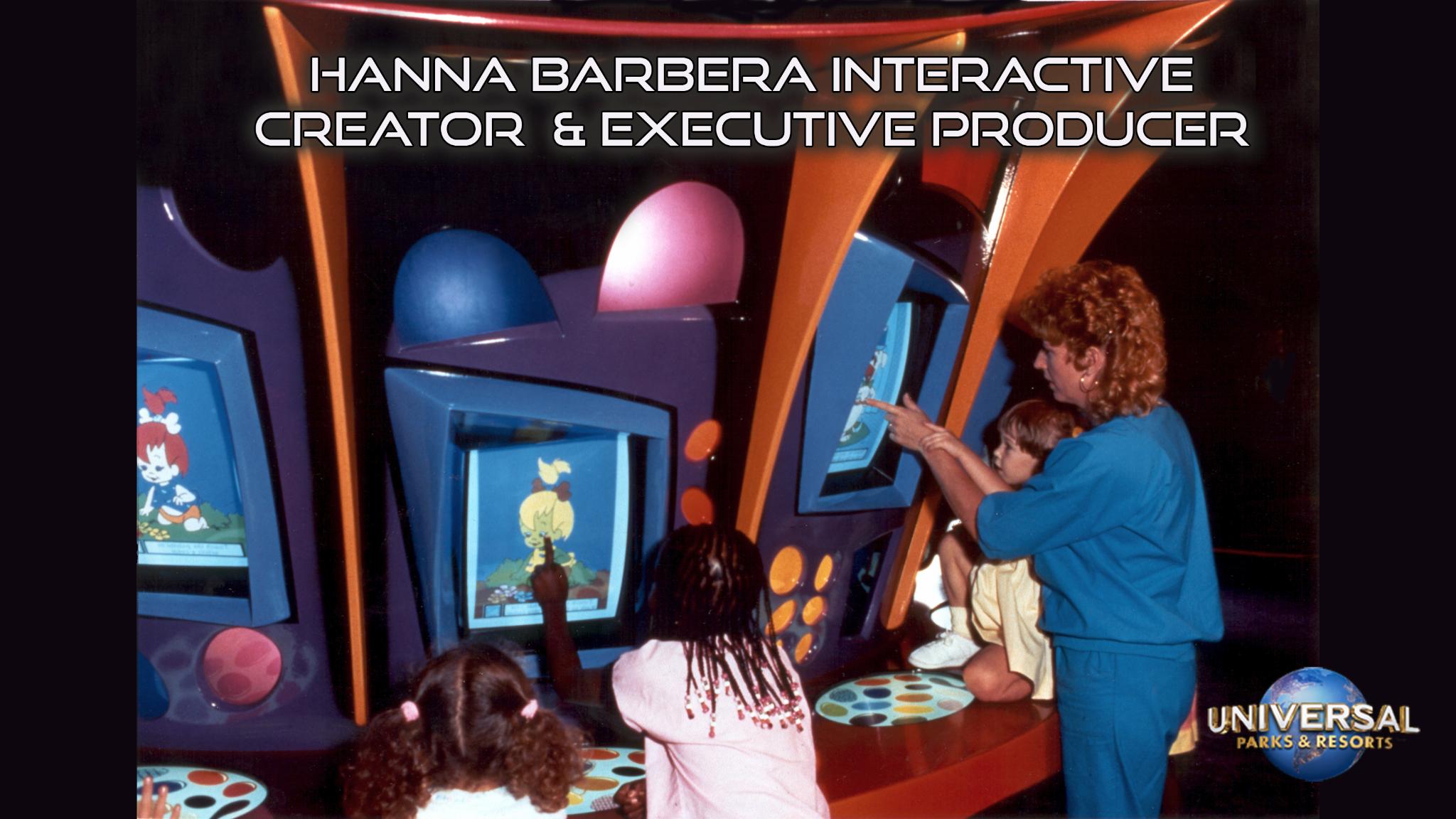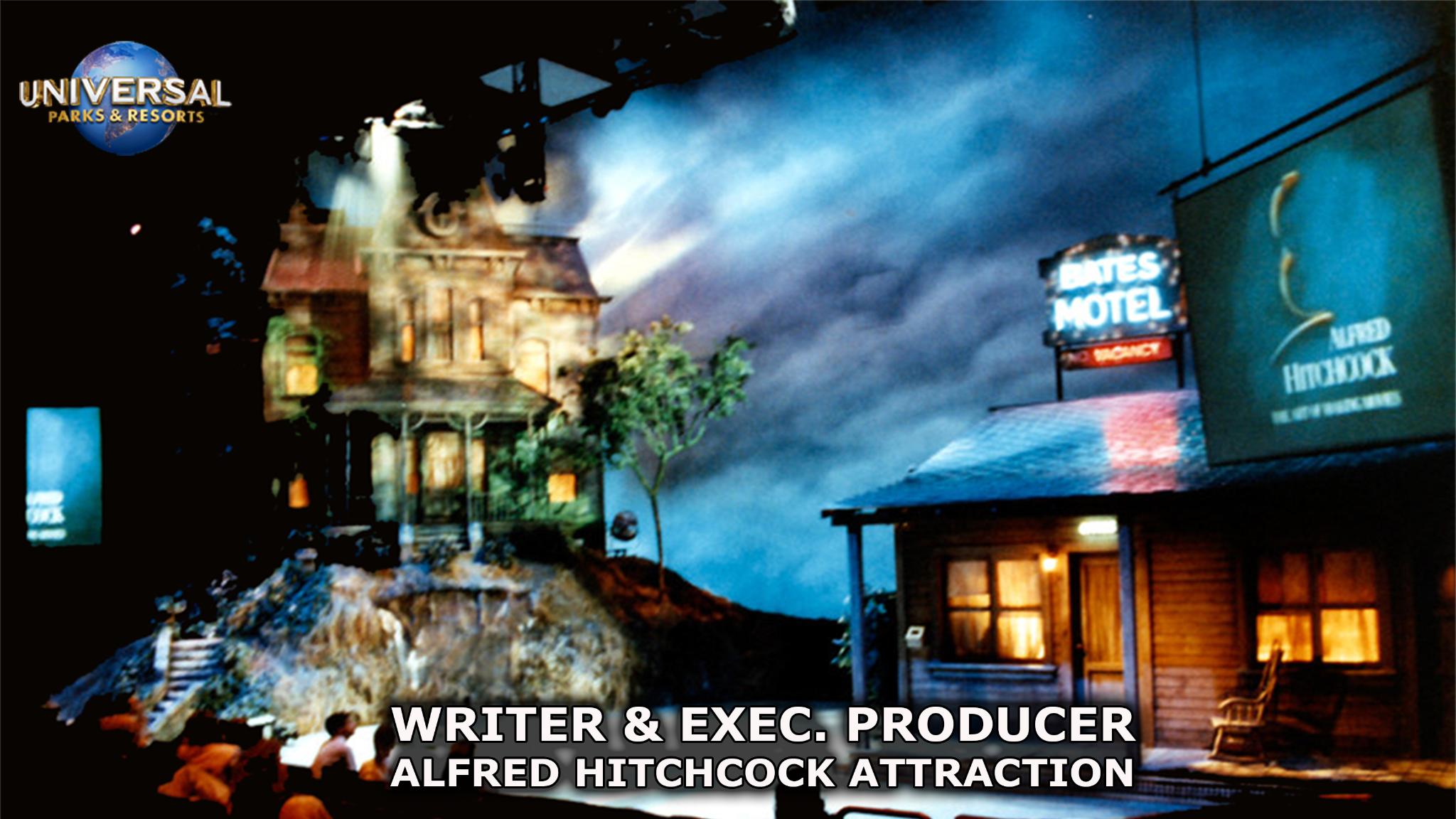 We have created over 50 rides, shows and attractions world-wide. These include King Kong: Kongfrontation, Back To The Future: The Ride, E. T. Adventure, Earthquake: The Big One, Hanna Barbera, Jaws, Alfred Hitchcock, Animal Actors Show, Murder She Wrote: Post Production,Conan: A Sword and Sorcery Adventure and many more for UniversalStudios. We created, produced and designed The Batman Stunt Show, Lethal Weapon Stunt Show, Police Academy Stunt Show, Butch Cassidy and the Sundance Kid Live Action Show, Dennis The Menace Screen Test Theater and many more for Six Flags Theme Parks. In Europe, we created the Police School Stunt Show and King Solomon's Mines. Each production brought the audiences the thrill of being immersed in a three dimensional environment that gave them the visceral thrills of really being inside a motion picture. At the Totally Fun Company, we do not create rides, we create adventures!